Ahomari, "Girl Kiss II" (Quiet year)
Last year, Columbia singer / songwriter Ahomari released an EP called "Girl Kiss", a spatial combination of synth-pop and soul, with a written message from the artist: "I got these songs on a dark but uplifting place written. It helped me get back to who I was. This is a tribute to my experience with black queer. "
The recently released sequel has many of the same musical elements as its predecessor. The unpredictable programmed drums are still there, pinging, bouncing and blasting all over the place. The backdrop is again synthesizers and layered vocals, all of which sound like they were passed through a cathedral.
But "Girl Kiss II" is a more confident and accomplished collection of songs. Where the first Girl Kiss sometimes felt like a bedroom shot (by no means bad), this one feels like a fully realized work.
For starters, Ahomari added a heavy dose of auto-tune to his vocals, and the rubbery glide of his voice matches the unpredictable nature of his songs. Unlike the pop hits that Auto-Tune pounded into the ground a few years ago, there's no charge for Ahomari's use; it adds to the mad scientist vibe of "Girl Kiss II".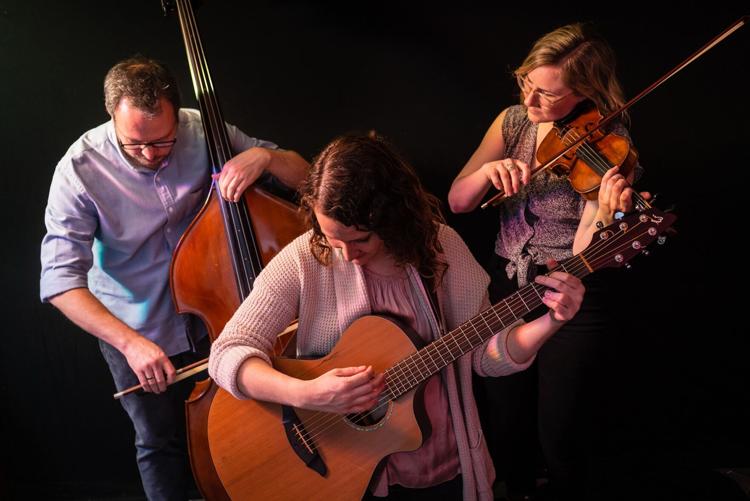 However, that is both praise and criticism. The biggest flaw with the new excursion is its short attention span. The rhythms and song structures are sometimes difficult to follow. "Femme Fatale" in particular rotates in different directions at the same time, hurls beats, bass and vocals against the wall and sees what sticks.
However, this time around there are other highlighted cast members to help stabilize Ahomari, which was not the case last time.
Taphari accompanies Ahomari to a ghostly duet on the ethereal "Crush", and Eric Fury spits rhymes on the booming synth-funk track "My Vibe" and the more relaxed ballad "CLOSECLOSECLOSE".
And while Fury's boastful lines sometimes feel incongruous next to Ahomari's gentle yearning ("Don't play with me, baby, just bring that ass" sticking out like a sore thumb), "Girl Kiss II" feels less insular than its predecessor Taphari's presence.
But this is really just a window dressing. The real change lies in Ahomari's texts.
While "Girl Kiss" was full of heartbroken loneliness, the second volume indulges in bliss in new relationships. "Know it's not much, but I feel the rush / Every time you come and pick me up" is one of the key lines in "Crush" and "My Vibe". Ahomari goes heartbroken to heartbreaker and sings, "Stop those stupid little games / You want me / How I want you."
If the 2019 version of Ahomari was looking for love, the 2020 version seems to have found it, and Girl Kiss II is the naughty and confident result.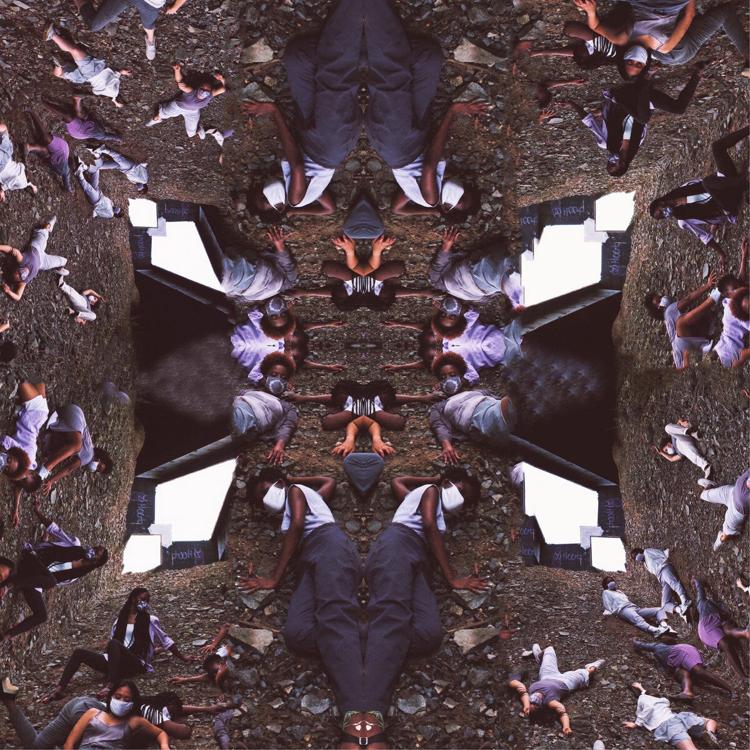 Infinitikiss, "Healing Zones: I am a vehicle" (self-published)
It is almost unfair to judge "Healing Zones: Ich bin ein Fahrzeug", the new release from Infinitikiss, as a standalone album. Damn it, it's difficult to judge Infinitikiss as an independent band as it's more of a loose collective of musicians, artists and musicians. The cast revolved around songwriter, producer and multi-instrumentalist Nic Jenkins.
The music on "Healing Zones" was made for a series of pop-up events and performances that resulted in an immersive group art installation in collaboration with Yuhas & Dancers, a Columbia dance company. The five tracks are not really songs per se, but repetitive ambient loops with wind chimes, simple tones, primitive percussions and hand claps that run through again and again without variation.
The notes on healing zones say, "You are welcome to use this music as an accompaniment to meditations and / or rituals that involve your own version of healing." And if you let these tracks take a back seat while listening, they are calming.
Strictly speaking, "Healing Zones" can only be understood as a focused listening experience. By definition, everything here is based on repetition, so it doesn't make sense to find subtle changes in the tracks. There is none.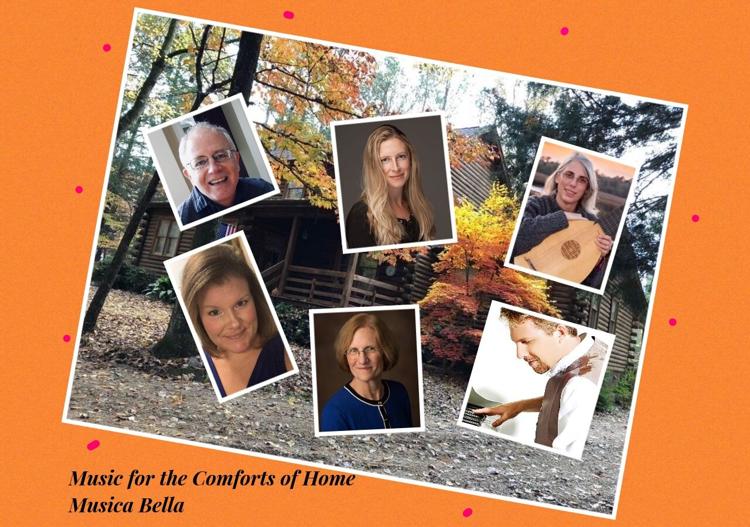 This becomes a problem as the album progresses as the pieces are not short. In fact, the shortest is 4:28, which isn't long for a rock or pop song, but doesn't serve a series of wind chimes that ring repeatedly, like "Winding Cables, Walking Around" (Chimes In G). "And the longest track," Group Jogging (Steps / Claps), "is basically a five-second percussion loop that spans 10 minutes.
And it's hard to imagine someone meditating on this music simply because the tone changes so much as the album progresses.
Again: It doesn't feel fair to judge "healing zones" as a separate experience. This is music to be played as part of a larger work of art. But Infinitikiss released the music separately, so Jenkins must have meant that in some ways it stands alone.
Strictly speaking, "healing zones: I am a vehicle" is interesting, but not captivating, pleasant but not convincing. And it feels too rough around the edges to serve as a catalyst for meditative rituals. So, based on the tracks themselves, it is difficult to recommend this without the accompanying visual elements.