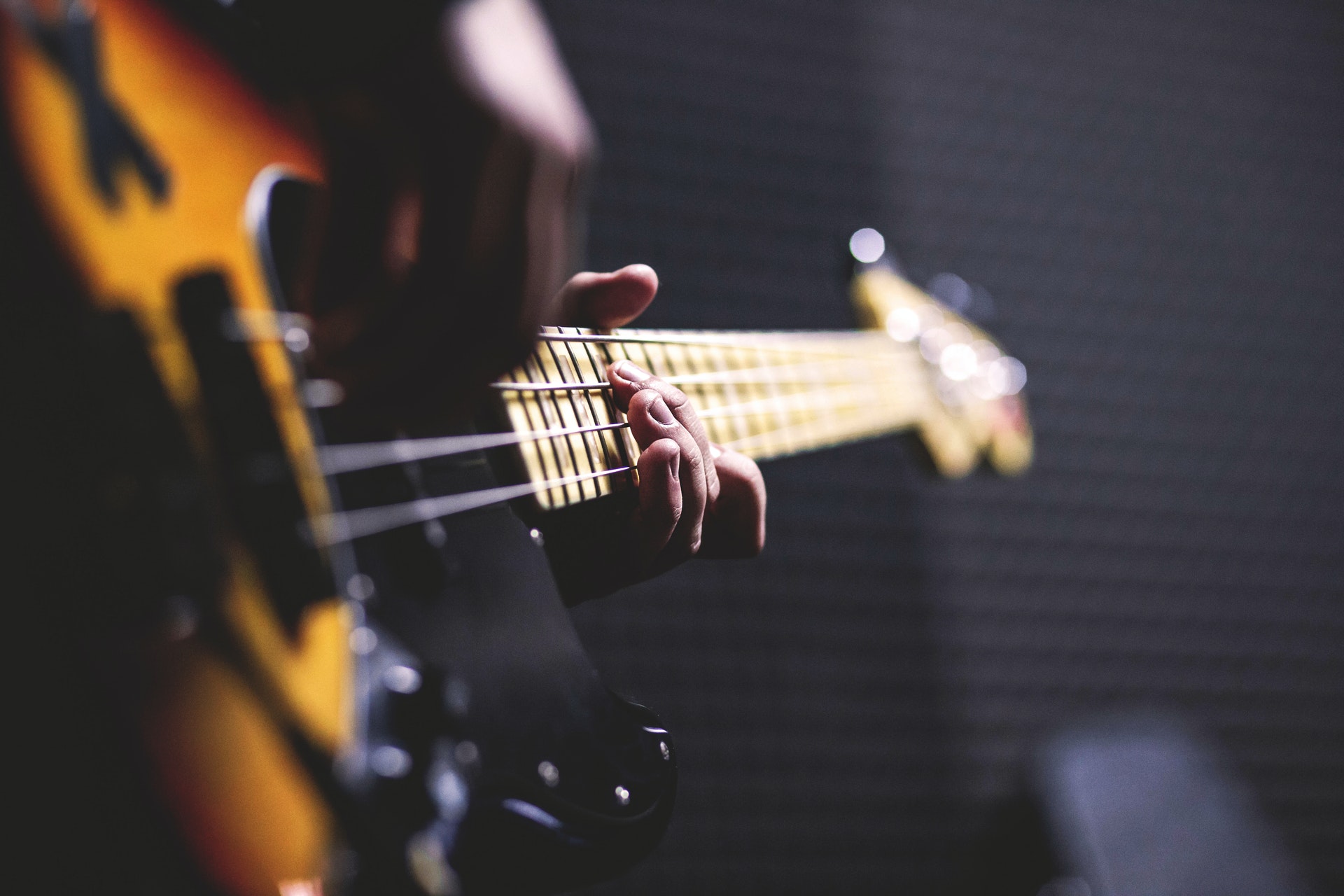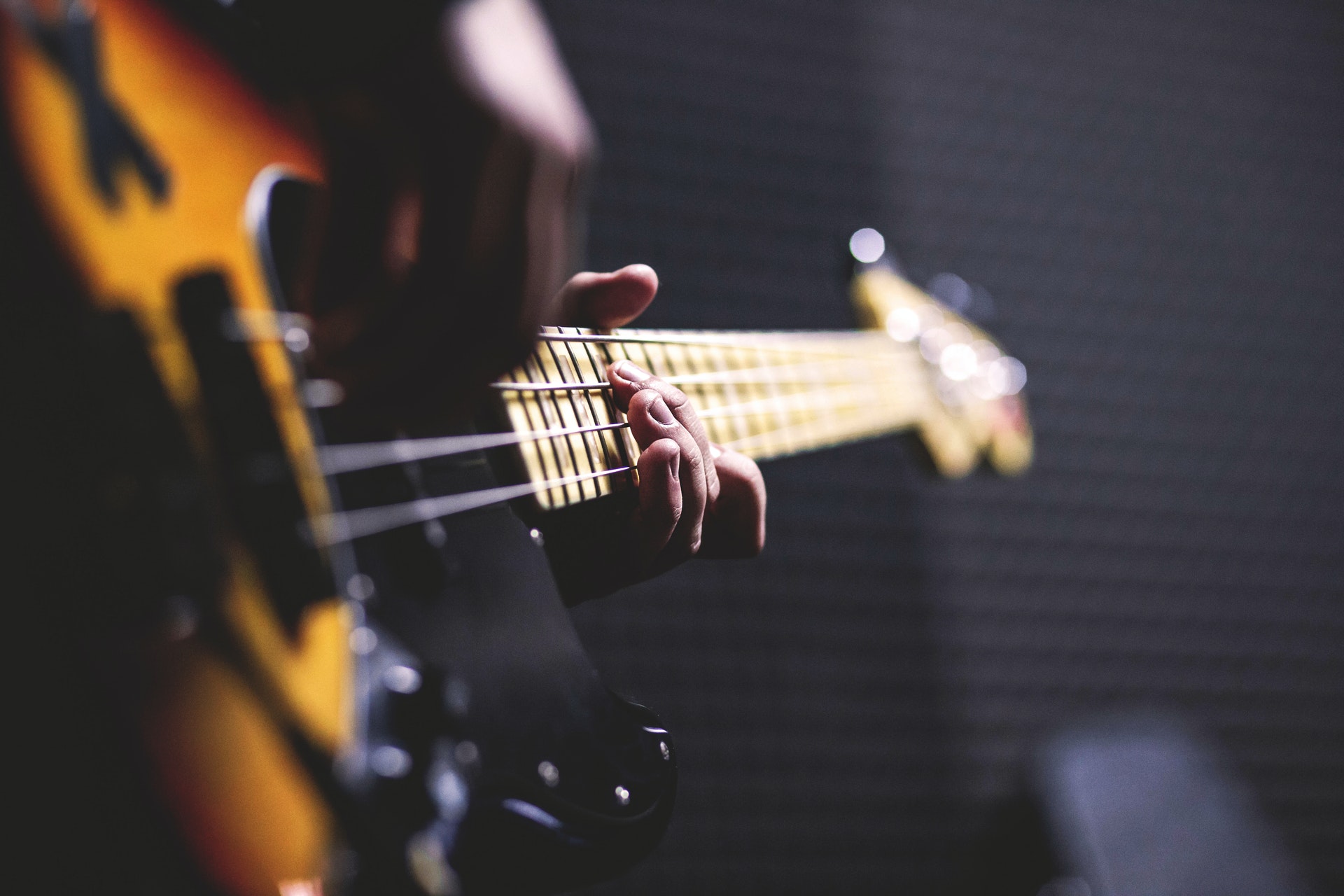 The Nashville-based singer-songwriter Lena Stone has brought her roots forward and focused on her pop sound.
Tomorrow (3/4), the songstress will be releasing her newest pop-infused track titled "Make Up My Mind" which is off her upcoming project. The track itself is refreshing and provides a unique tone throughout.
"Make Up My Mind" was the first song I wrote for my upcoming project, even before I realized I was making a pop album. This song came pouring out during a Nashville writing session, and the sound was so different from what I had written before but still felt incredibly authentic to me. I love the road that this song sent me down and I'm so grateful to be releasing it for everyone to hear!" explains Lena.
You can listen to the song exclusively below.
An upcoming pop album release marks Stone's entry into new territory with a project, and while that might surprise some, it isn't surprising to her.
"As we get closer to the release of the full project later this spring, I'm so excited to be releasing the first song that I wrote for it. This song brings me right back to a relationship I was in my junior year of college, and I hope anyone listening can relate to all the messiness of love that isn't built to last," explains Stone.
Throughout the past few years, Lena has built her presence throughout the country. However, finding her roots – she ventured into a pop area and has released several tracks including "Attention," "Details," "Lightweight," and several others.
You can learn more about Lena Stone by visiting her Instagram.
The post Lena Stone Releases Prominent New Track "Make Up My Mind" appeared first on PopWrapped.
By: Trevor Perkins
Title: Lena Stone Releases Prominent New Track "Make Up My Mind"
Sourced From: popwrapped.com/lena-stone-releases-prominent-new-track-make-up-my-mind/
Published Date: Thu, 03 Mar 2022 18:57:10 +0000