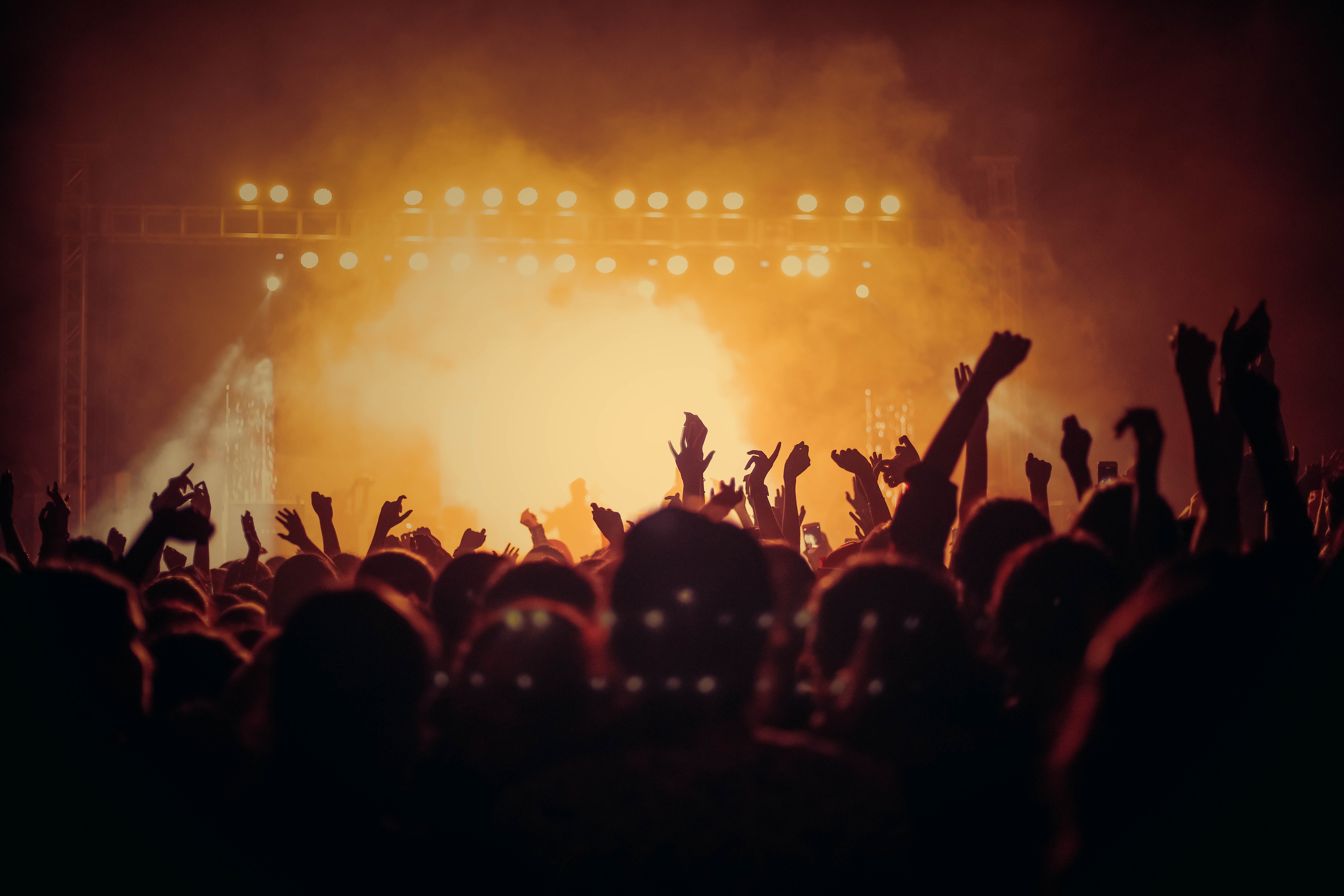 Simonetta Lein celebrates many facets of humanity. Instagram superstar Simonetta Lein (with over 9 million followers strong) is a beautiful supermodel, a top fashion influencer, an entrepreneur, an author, an actress, a philanthropist, and television host of her own show entitled the "The Simonetta Lein Show."  But mostly she is a source of empowerment inspiring her fans and followers to accomplish their dreams, and that anything you relentlessly work hard at will come to fruition.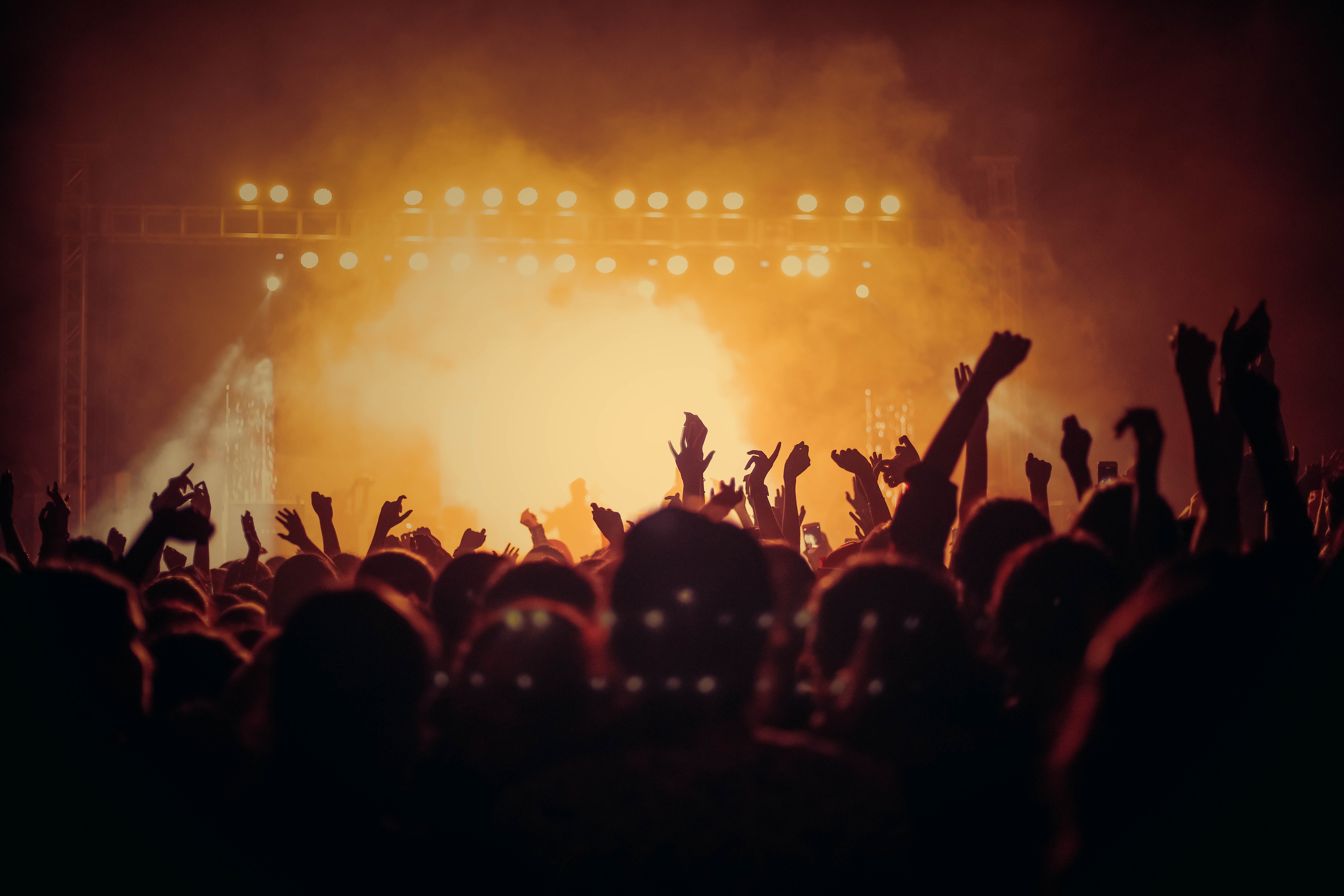 Photo Courtesy of Kirsten Ann Photography
She wisps through life like a spirit of light… As upon a spiritual quest and God himself propels a chariot of fire. The future is smiling upon her and opening its arms… I spoke to Simonetta regarding her secret of success and why she does what she does.
Why is it important to you to take on so many different projects all at once?
I originally started my career back in Italy where I was born.  I took up acting and modeling, but then found myself relocating to the USA.  The more opportunities I received, the more I felt the need to share my success with others.  The more I do, the more opportunities I discover and the more I am able to give back into empower those who desire it.  I like to keep myself busy as much as I can because it makes life interesting and exciting. I look at life and opportunities as adventures and journeys.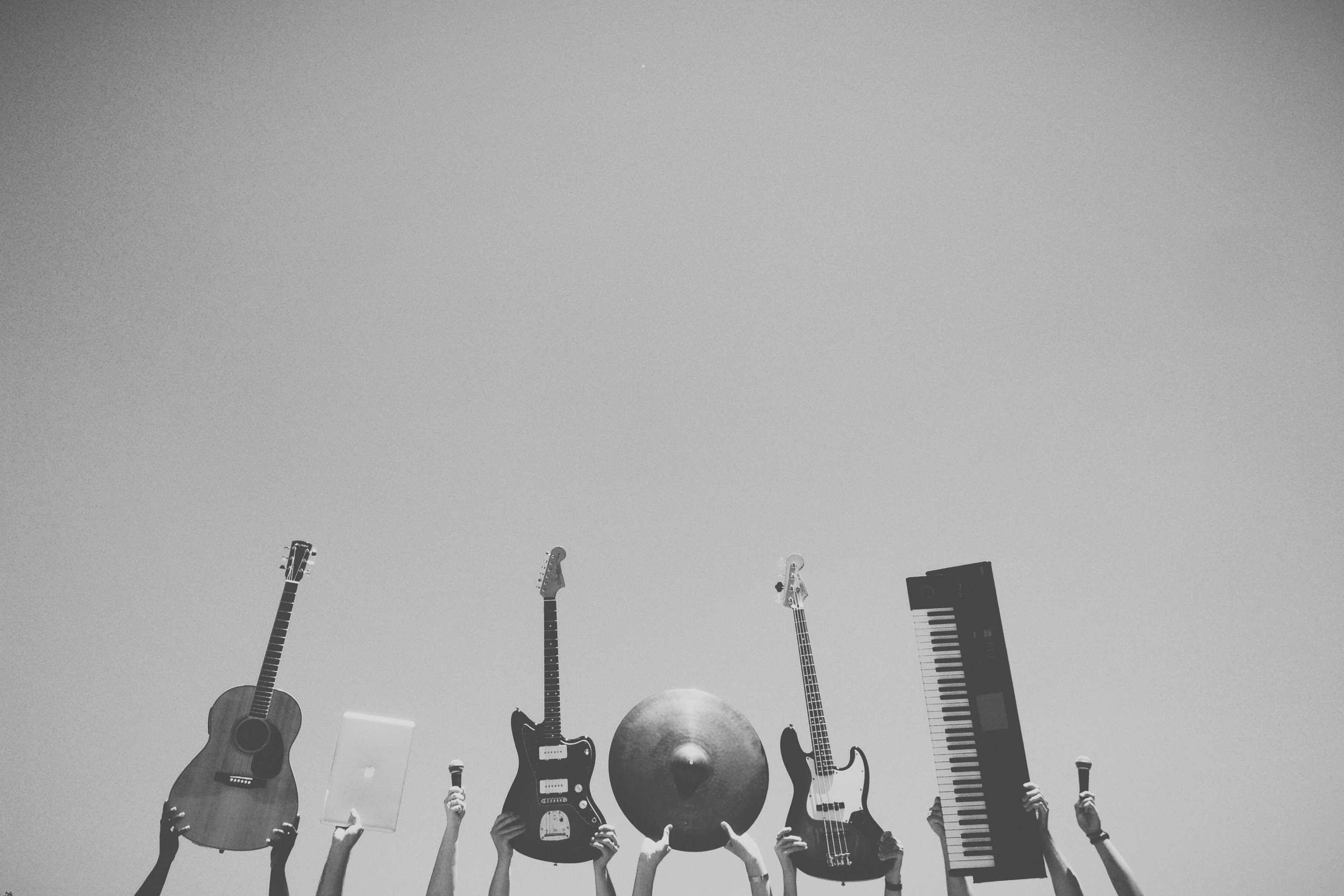 Photo Courtesy of Kirsten Ann Photography
What is your television show about?
I interview stars and celebrities and people of interest about things that interest them in the world. I enjoy getting the different points of view from all the exciting people who appear on my show. I concentrate on events of the day as well as what impacts my audience.  It is always more interesting to interview people on a one to one basis because you learn so much more about them.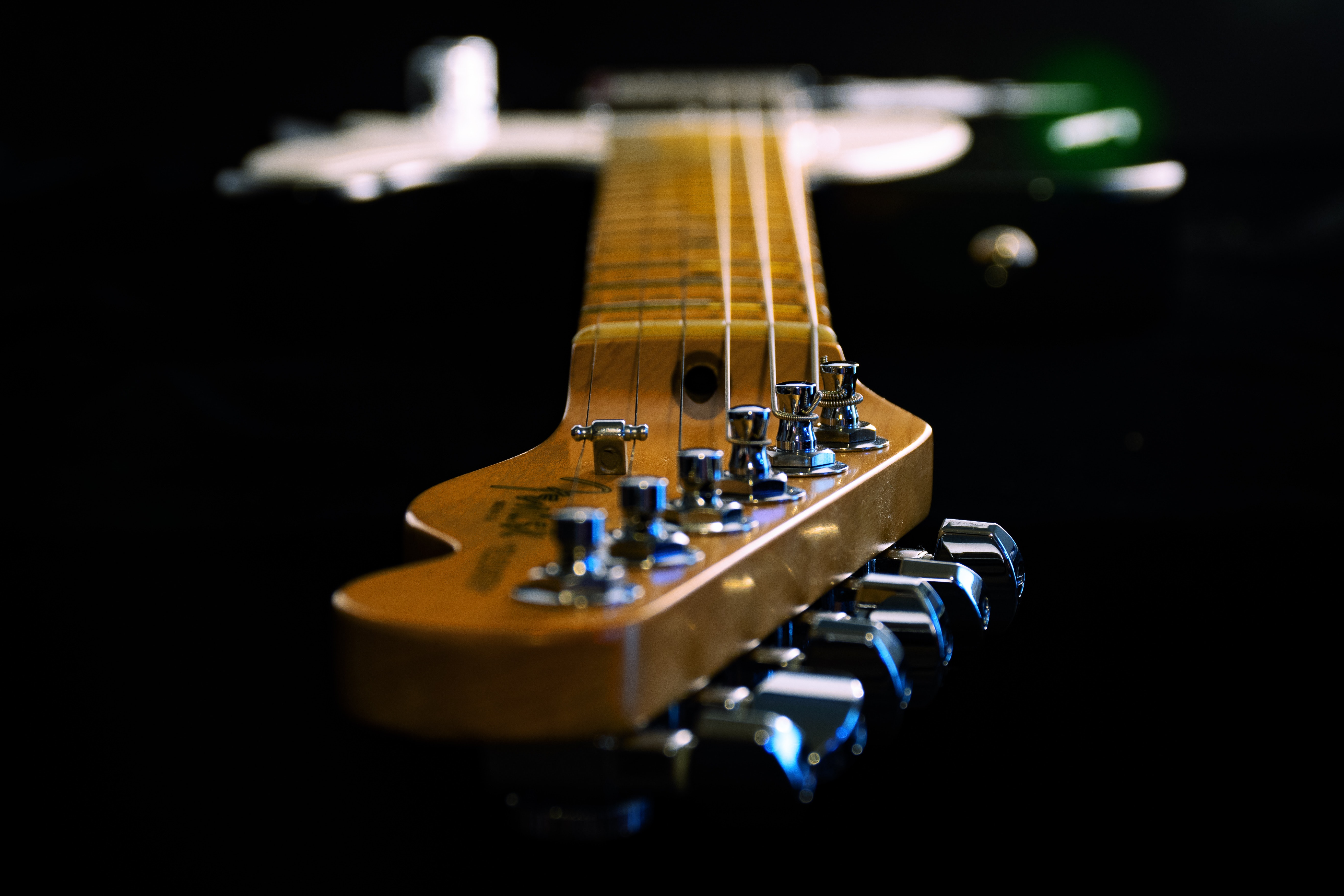 Photo Courtesy of Kirsten Ann Photography
My show has broken 1 billion views, and I have interviewed celebrities like Adam Carolla, Jerry Springer, Shaggy, Keith David, Eric Roberts, Haylie Duff, Chris Jericho, Joe Mantegna, Danny Trejo, Sean Kanan, Lou Ferrigno, Candace Cameron Bure and many more. 
Regarding philanthropy what was your favorite experience?
We, "The Wishwall Foundation", were fortunate enough to go into Africa to a small village and be able to supply the women there with sewing machines and the means to make a living.  We brought ice cream with us and the children there had never tasted it.  It was a real joy to see the happiness on their faces the first time they ever ate ice cream.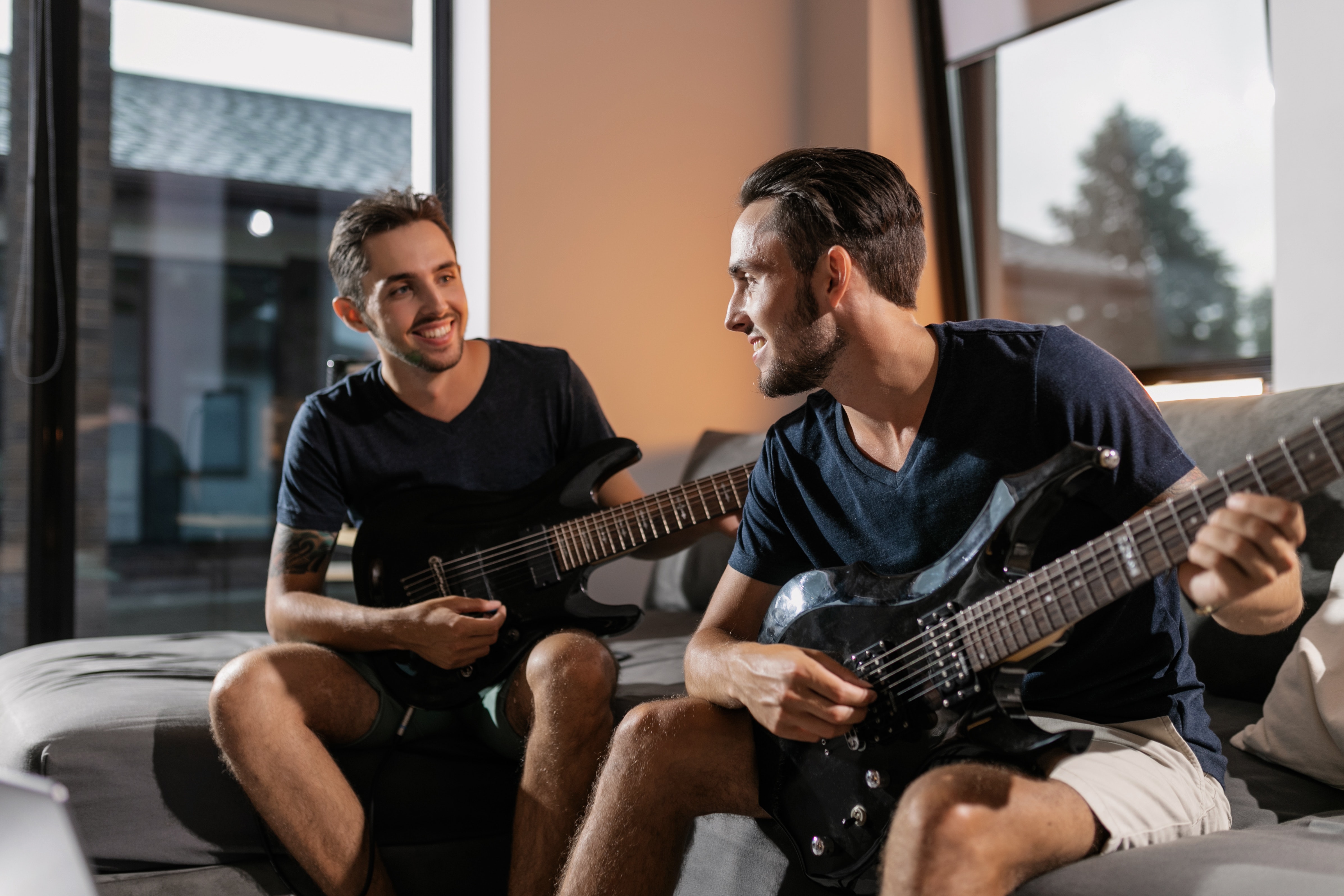 Photo Courtesy of Kirsten Ann Photography
What do you think your responsibilities are as a top influencer?
As an influencer I feel responsible to let people know what's trending and going on in fashion and other topics so that they are aware that there are choices to be made.  I am well versed in the art of fashion and I feel confident enough to share that with the people who loyally follow me.  I hope that the people that follow me get something out of what I say, and I also hope it impacts their lives in a positive way.
You are also a very successful business person.  What advice would you give to somebody who is looking to start a business?
My best advice is to stay at it, work hard, believe in your dream but don't let it stand in your way of taking action.  When I started my business I never dreamed that it would be so successful in such a short time.  Within a year my business took off allowing me to do the things that I love and to be able to form my foundation and help humanity and give back. People, I believe, need to have a purpose, and I believe that through my business, through my charity foundation, and through all the activities that I partake in I have found a satisfying way to give back to the world.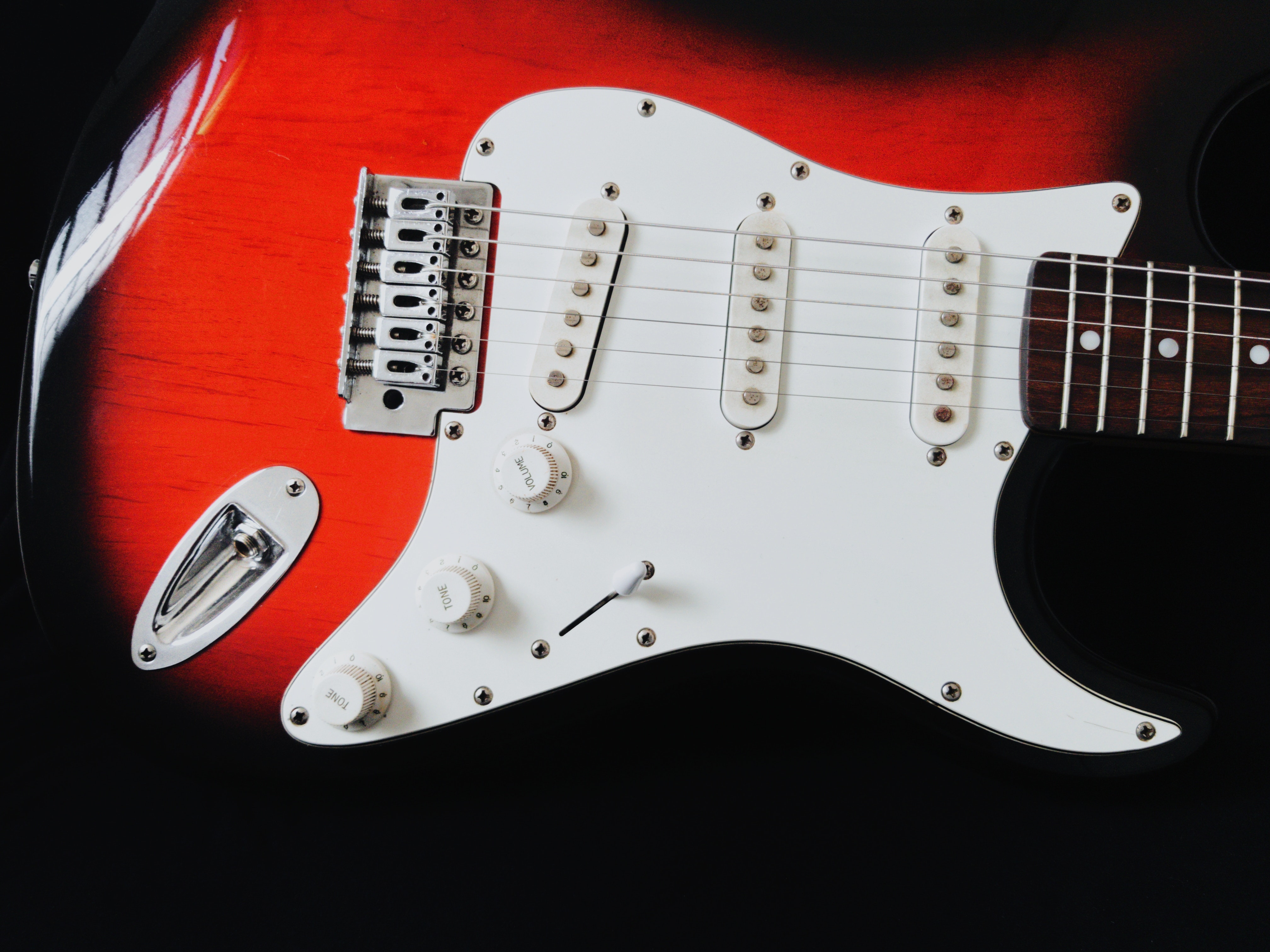 Photo Courtesy of Kirsten Ann Photography
What advice would you give young Simonetta knowing everything you know now?
The same advice I give to others who have that burning desire to succeed.  Stay focused, work relentlessly and take every opportunity that comes your way. Although nobody knows exactly how the future will unwrap, it's always good to take that chance. 
Follow Simonetta Lein on IG @SimonettaLein 
Credits:


 Top Model: Simonetta Lein @simonettalein


Executive Producer: Raphael Anthony Amabile of Ausonia Partners LLC 

Production Manager:
Kate Massih @klmassih
Clothes 


: The Confessional Showroom NYC @the_confessional_showroom_nyc
Glasses 


 Stevie Boi @sbshades


: Kirsten Ann Photography @kirstenannphotography

Hair: Suzie Kayy
@suziesuediditsuziesuedidit
@suzies.touch
@s.fenty1


MUA: Sarah Elizabeth Face
@sarahelizabethface


MUA Assistant: Aliyah Finkley
@aliyahsartistry
@fabolouslay
The post Instagram Star Simonetta Lein — "A Spirit of Light" appeared first on PopWrapped.
By: Jimmy Star
Title: Instagram Star Simonetta Lein — "A Spirit of Light"
Sourced From: popwrapped.com/instagram-star-simonetta-lein-a-spirit-of-light/
Published Date: Wed, 09 Mar 2022 01:13:27 +0000