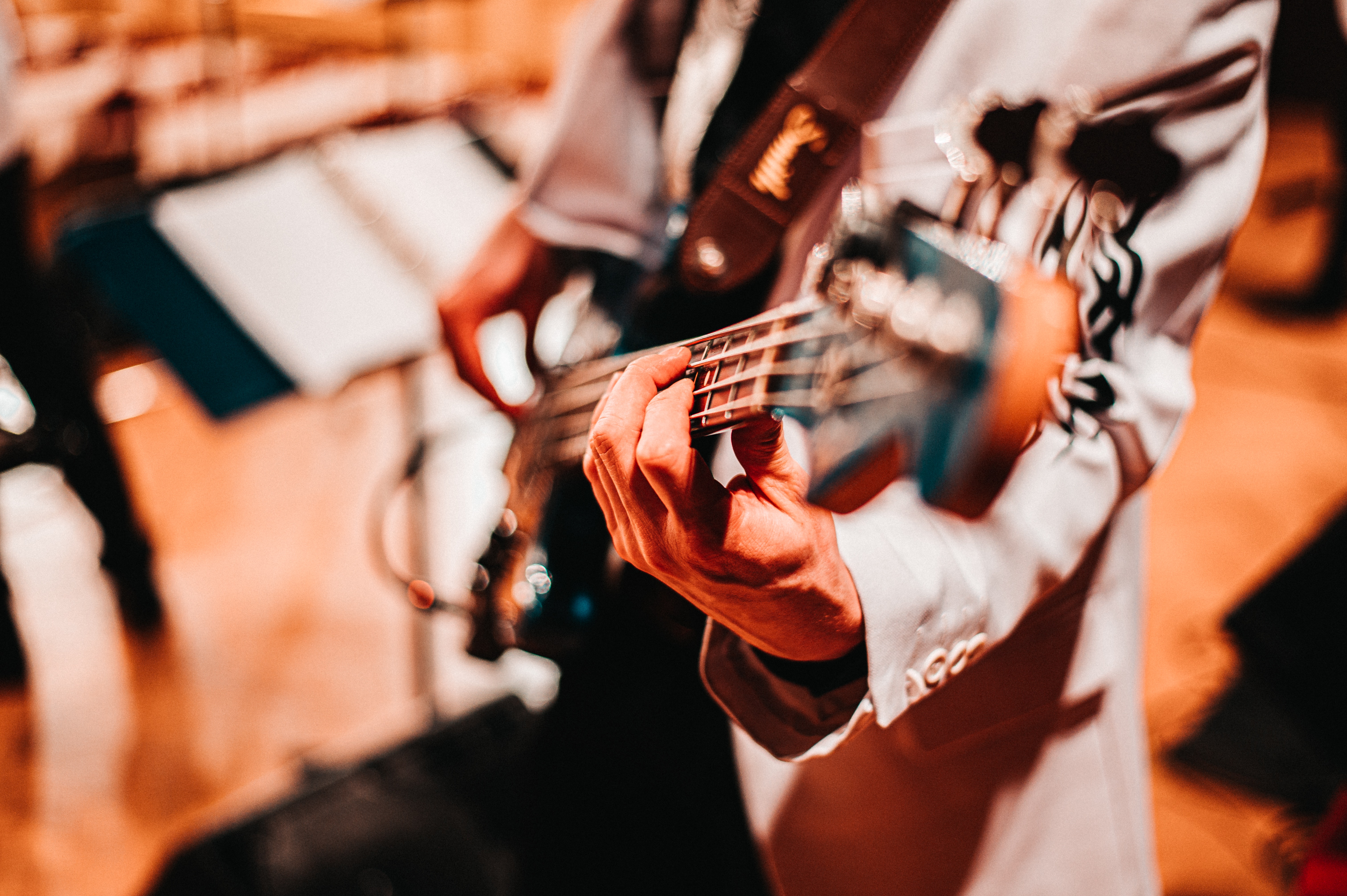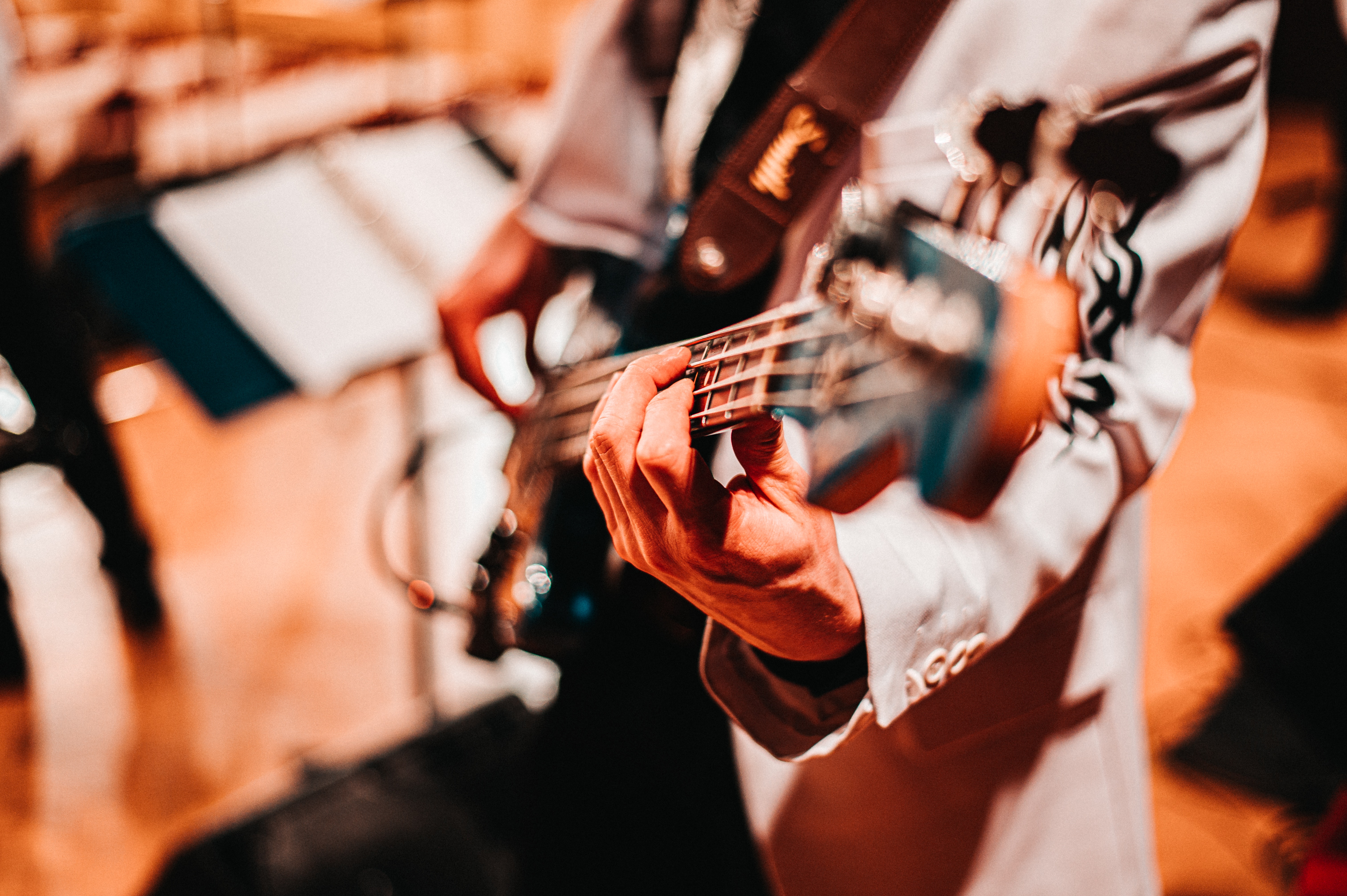 It is long gone the days when someone would make a homemade cassette tape or CD for their Valentine. In order to take this trend into 2022, you will need a playlist, and we have the right songs to include in your playlist.
Fresh off her viral hit, Gracie Carol brings the old school inspiration into her new single "Old School Love." If you watch The Bachelor, you would regonzie Restless Road and their fan-favorite recent release "Growing Old With You."
Iconic Valentine's Day must-listens from One DirectionRyan HurdMaren MorrisSelena Gomez & The Scene, and Katy Perry.
We've crafted 15 songs perfect for your Valentine's Day playlist below.
"You & I" – One Direction
"Butterflies" – David Morris
"Chasing After You" – Ryan Hurd, Maren Morris
"Old School Love" – Gracie Carol
"I Hate Love Songs" – Kelsea Ballerini
"Adore You" – Harry Styles
"Liqourish" – Brady Lee
"Love You Like A Love Song" – Selena Gomez & The Scene
"Teenage Dream" – Katy Perry
"I Will Always Love You" – Dolly Parton
"Broken Record" – Anthony Nix
"I GUESS I'M IN LOVE" – Clinton Kane
"Growing Old With You" – Restless Road
"Forever After All" – Luke Combs
"Heavenly" – Karley Scott Collins
The post Enjoy 15 Songs Perfect For Your Valentine's Day Playlist appeared first on PopWrapped.
By: Trevor Perkins
Title: Enjoy 15 Songs Perfect For Your Valentine's Day Playlist
Sourced From: popwrapped.com/enjoy-15-songs-perfect-for-your-valentines-day-playlist/
Published Date: Mon, 14 Feb 2022 07:16:29 +0000