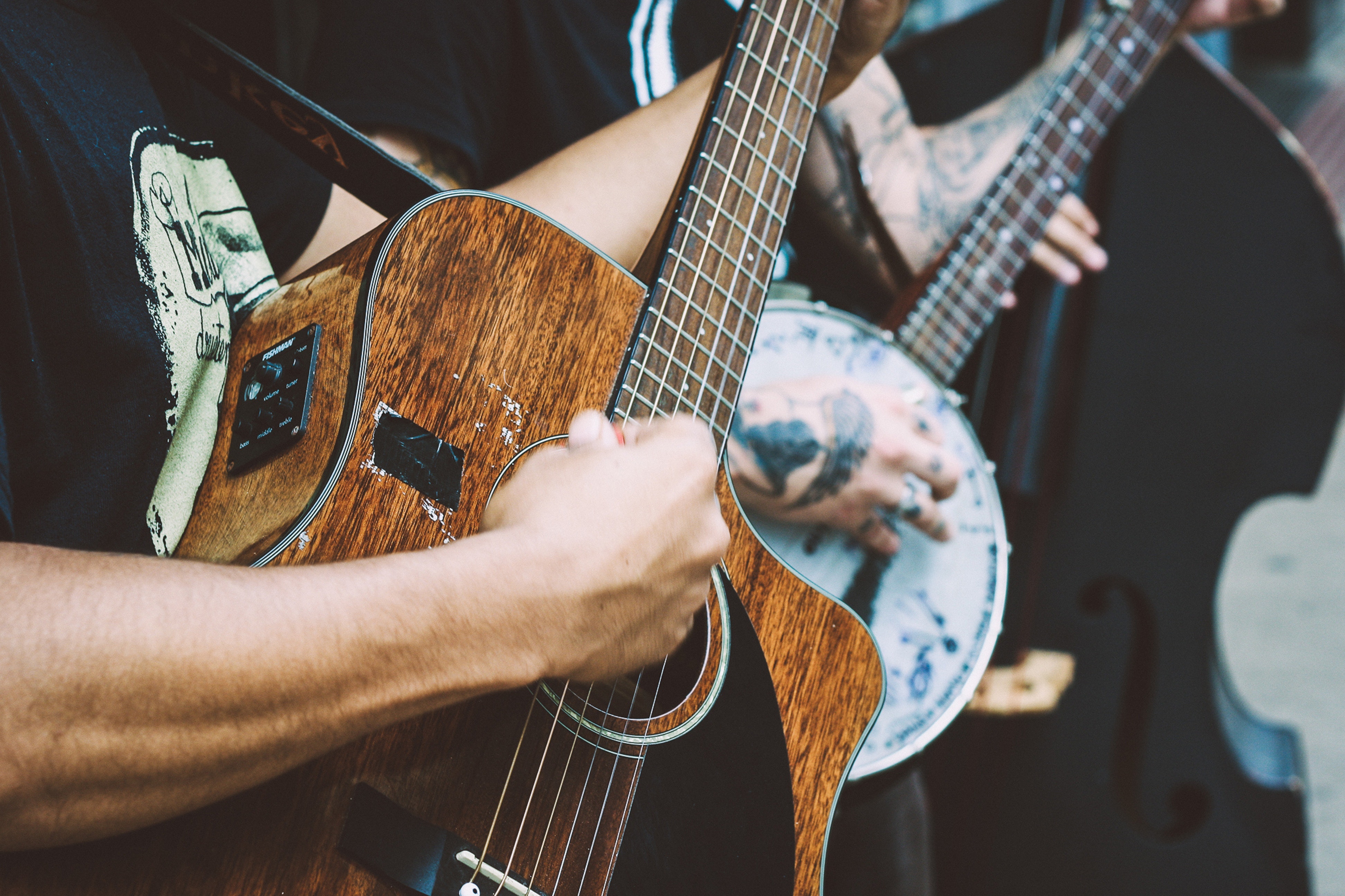 >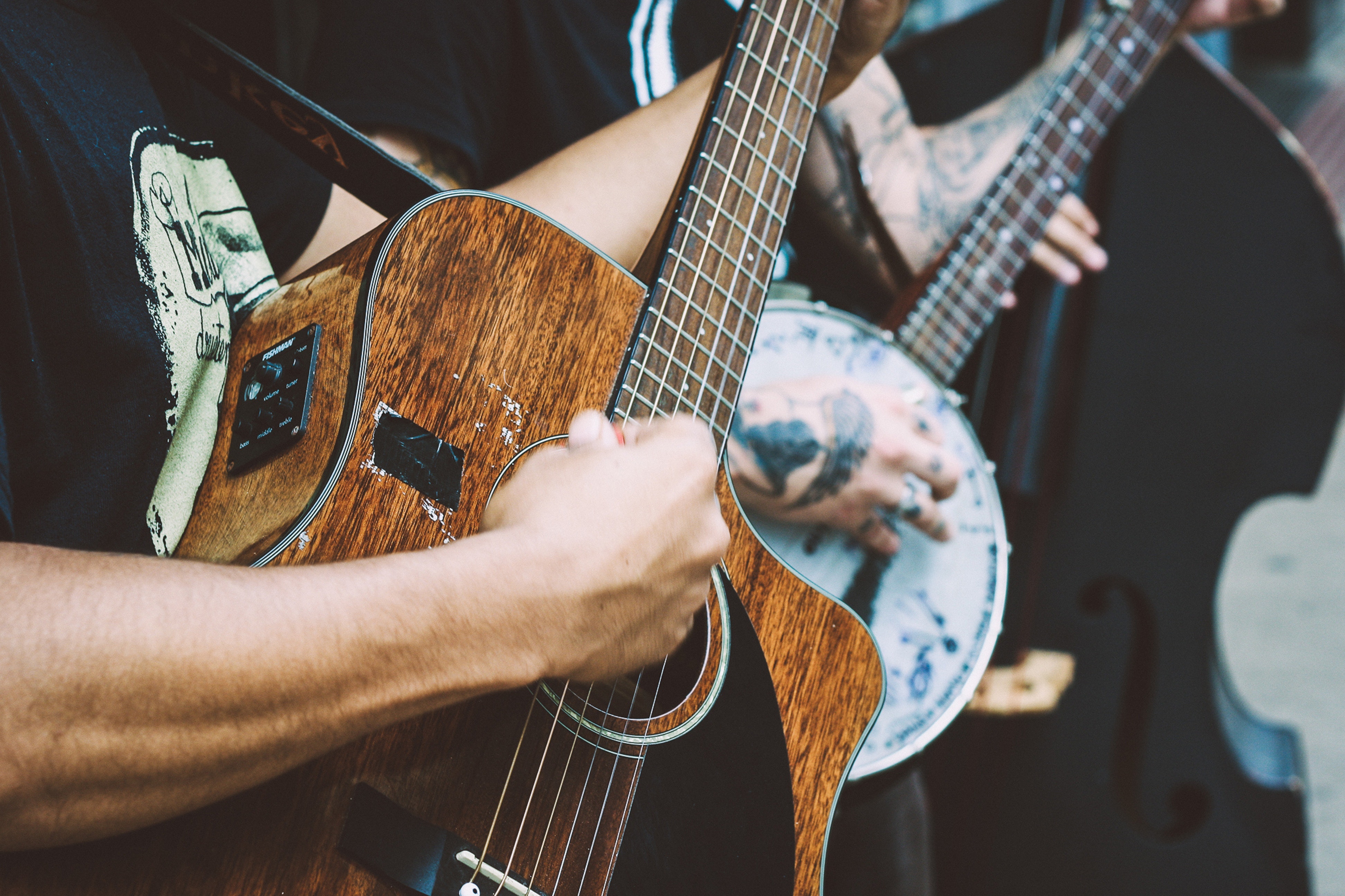 Carly Simon. Photo Courtesy of the Rock and Roll Hall of Fame
Acclaimed artist Carly Simon has earned her inaugural nomination for the coveted Rock And Roll Hall of Fame. She is one of the 17 musical acts nominated for the Class of 2022.
She has been eligible for a nod since 1997. In the early '70s, singer-songwriter Carly Simon emerged as a gifted storyteller and lyricist who broke established narratives, writing exquisite songs about modern women's lives. She is credited for her confessional balladry, catchy melodies, and infectious choruses that made her a captivating voice among a new generation of singer-songwriters.  
Simon's seminal studio album, "No Secrets," included the No. 1 smash hit single "You're So Vain," a pop juggernaut that connected with audiences worldwide and became her signature song.
Following her 1972 marriage to James Taylor, the couple recorded the playful duet "Mockingbird," which was a Top 5 hit in 1974. Three years later, Simon performed "Nobody Does It Better" for the James Bond film "The Spy Who Loved Me."Simon is the recipient of two Grammy Awards.
Simon's "Let the River Run," which was written for the motion picture "Working Girl" starring Melanie Griffith and Harrison Ford, resulted in Simon becoming the first performer to win an Academy Award, a Golden Globe, and a Grammy Award for a song that was composed and performed entirely by a single artist. 
Her influence on other artists and singer-songwriters is immeasurable, among them is global music star Taylor Swift, who invited Simon onstage with her back in 2013 to perform a duet of "You're So Vain"; moreover, Swift considers Simon as one of her biggest musical heroes.
The post Carly Simon earns inaugural nomination for the Rock and Roll Hall of Fame appeared first on PopWrapped.
By: Markos Papadatos
Title: Carly Simon earns inaugural nomination for the Rock and Roll Hall of Fame
Sourced From: popwrapped.com/carly-simon-earns-inaugural-nomination-for-the-rock-and-roll-hall-of-fame/
Published Date: Fri, 25 Feb 2022 05:56:38 +0000