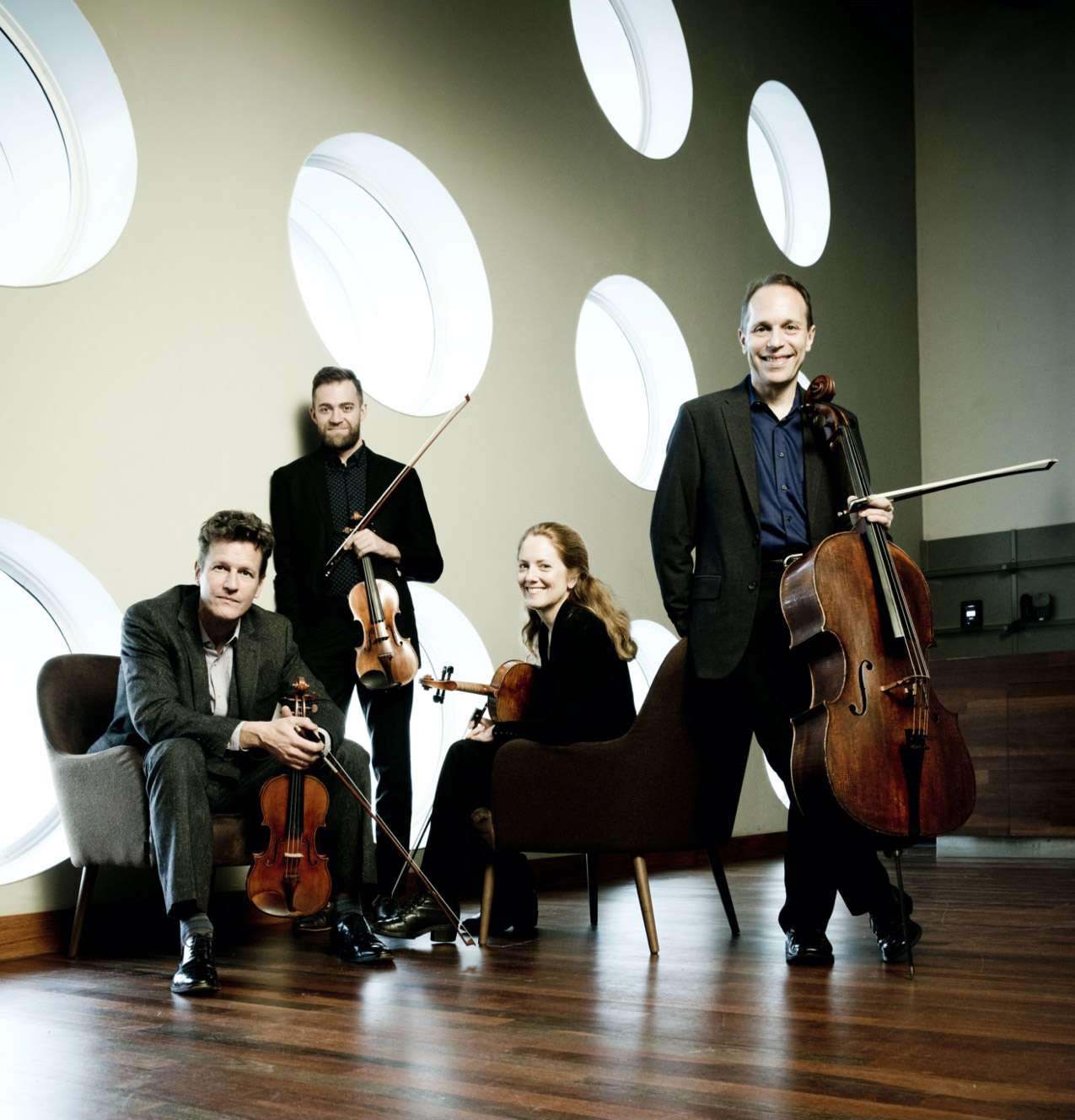 MOSCOW, Idaho – January 15, 2021 –The University of Idaho's Auditorium Chamber Music Series (ACMS) features events featuring world-renowned artists, the St. Lawrence String Quartet and Chanticleer this spring.
This month, join the quartet in free educational events open to the public. A Zoom registration is required.
Chamber Music Seminar – 2:30 p.m. Pacific Time Thursday, January 28: The seminar features discussions from the Quartet's series at Stanford.
Composition Seminar – 10:30 am Friday, January 29th: The quartet will perform new works by U of I student composers and provide feedback on the compositions.
String Workshop – 4:30 p.m. January 29: This workshop is dedicated to string performance and is aimed at all ages of strings.
Make a note of the dates for upcoming concerts:
Sunday March 28th – St. Lawrence String Quartet: This Grammy-nominated string quartet (two violins, viola and cello) has performed since 1989 and has earned recognition in top international chamber music competitions. The concert at 4 p.m. will be broadcast live on Facebook and SLSQ.auditoriumseries.org.
Wednesday April 14th – Chanticleer: This renowned 12-piece a cappella male choir returns to Moscow with its program "Love, Always" and will perform a range of music from Morley and Palestrina to Whitney Houston, united by a common theme.
ACMS, a program of the College of Letters, Arts and Social Sciences, will decide whether the Chanticleer concert will take place in person about two months before the event. Check auditiumseries.org, Facebook, and Instagram for updates.
Due to the uncertainty of face-to-face events, ACMS does not offer season tickets. Individual tickets for a personal concert are $ 25 for general admission, $ 20 for guests aged 60 and over, and $ 10 for students. Virtual concerts are free. Donations are welcome at donate.auditoriumseries.org.
–
Media contacts
Leonard Garrison
Co-Director, Auditorium Chamber Music Series
Assistant Director, Lionel Hampton School of Music
208-885-6709
leonardg@uidaho.edu
Roger McVey
Co-Director, Auditorium Chamber Music Series
Associate Professor of Piano, Lionel Hampton School of Music
208-885-7440
rmcvey@uidaho.edu
Becca Lunstrum
Special Events Coordinator, Lionel Hampton School of Music
208-885-7557
beccal@uidaho.edu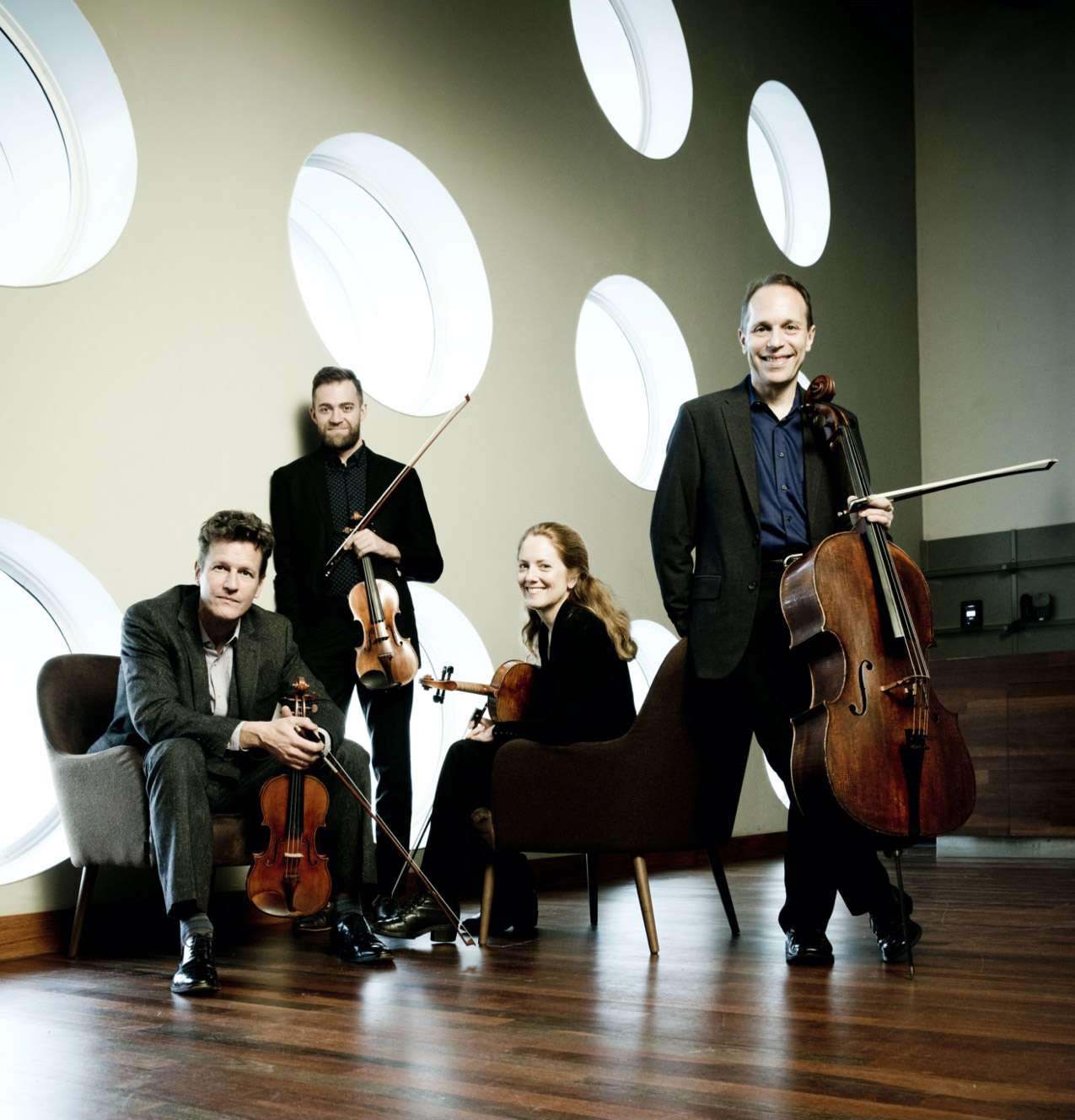 The St. Lawrence String Quartet will perform on March 28 at the University of Idaho's Auditorium Chamber Music Series. Source: Marco Borggreve Photo